Nancy Beeron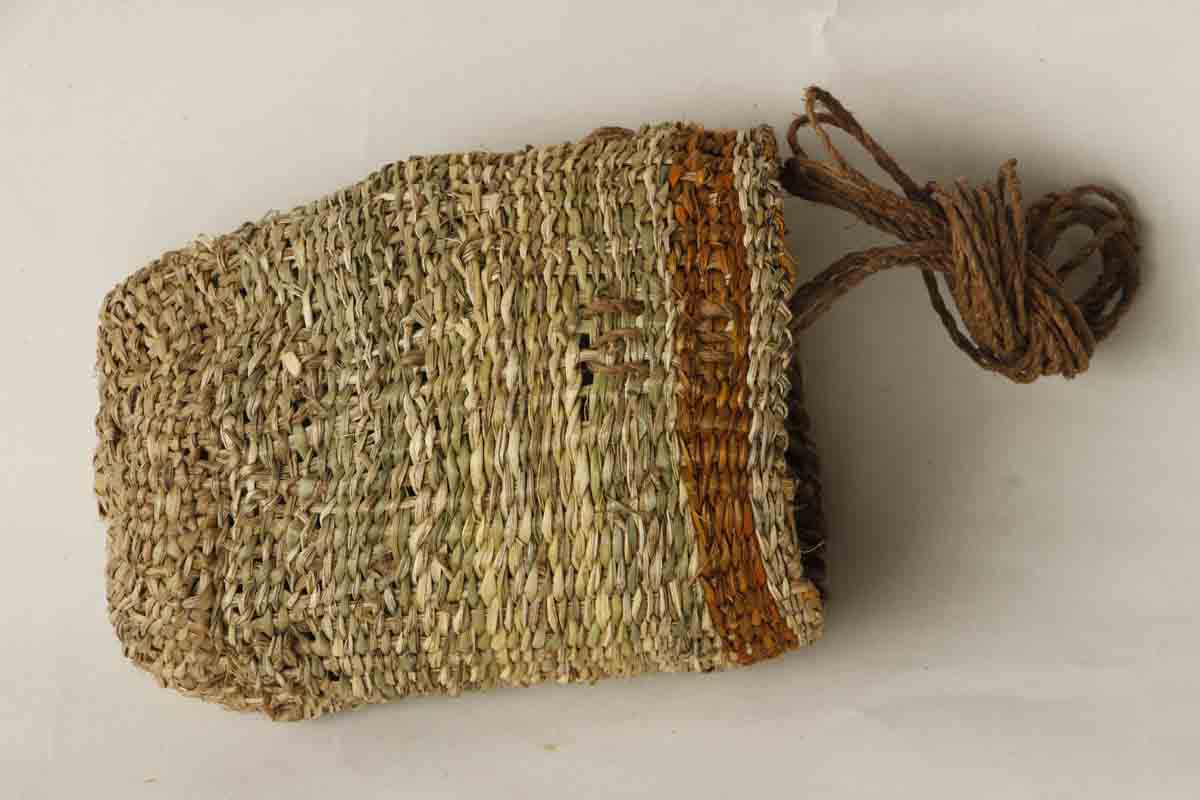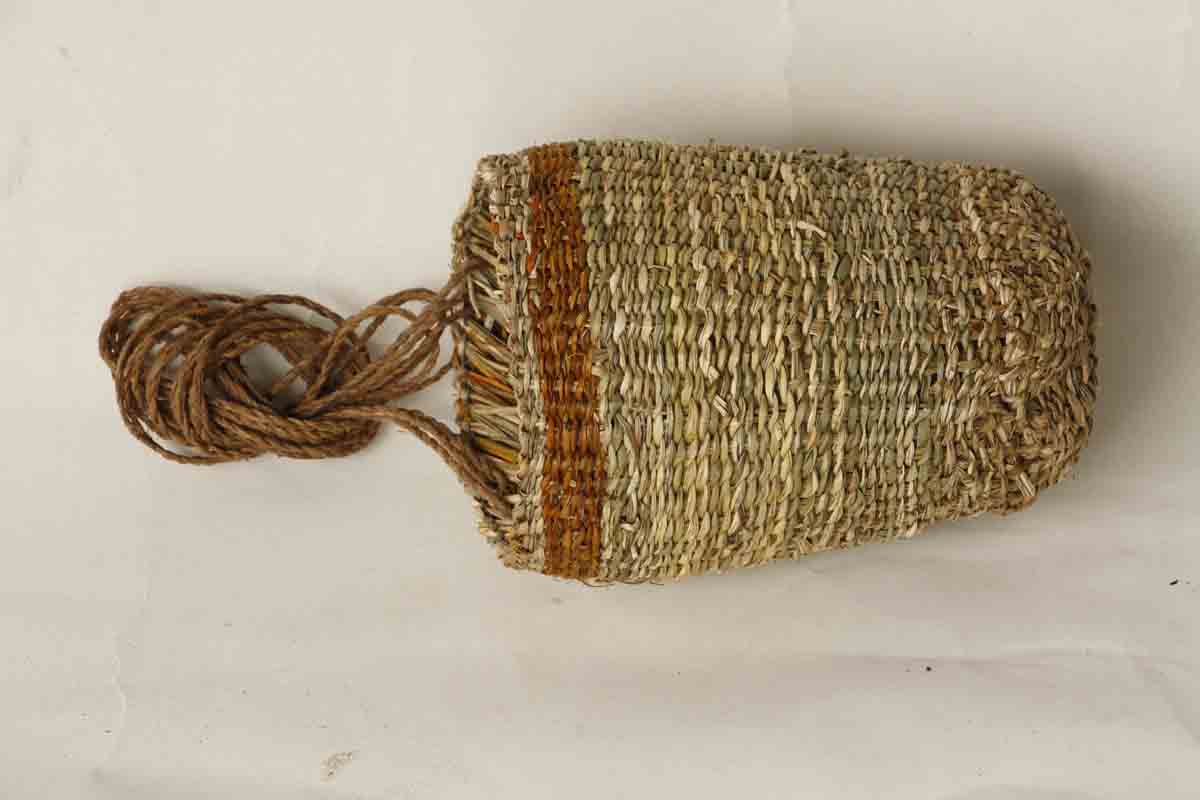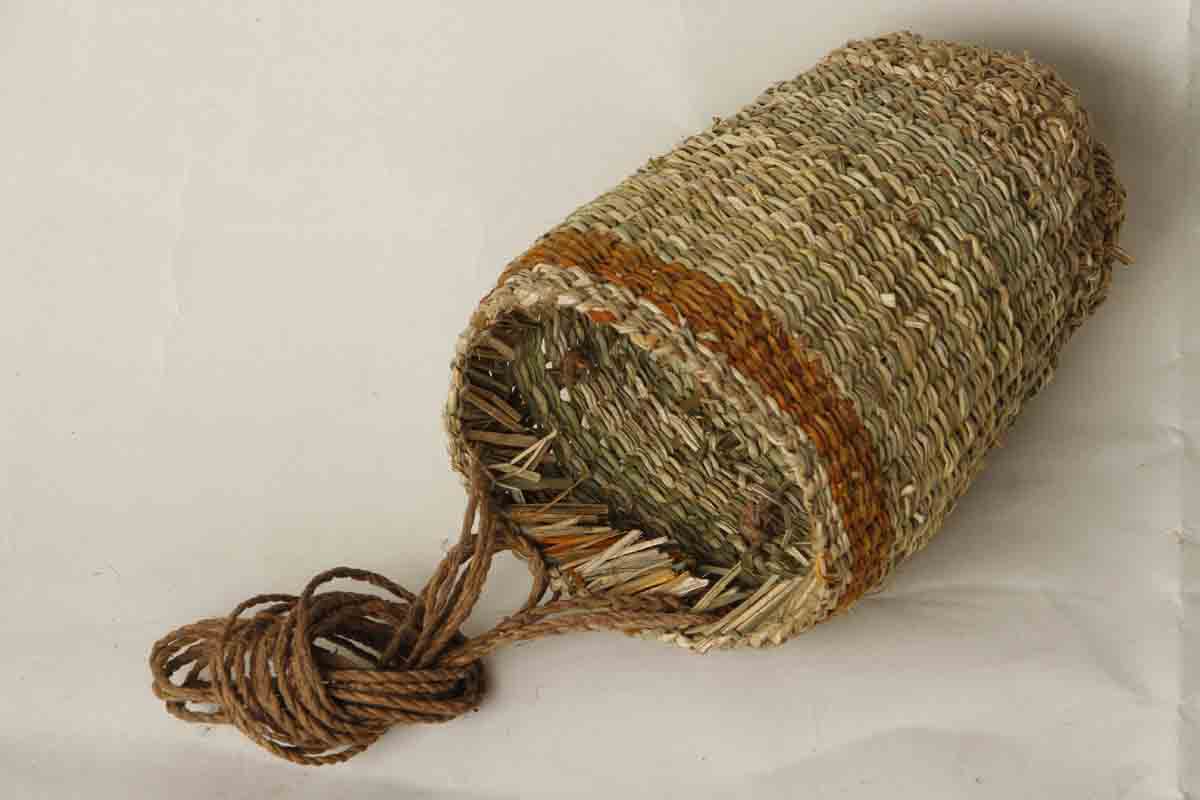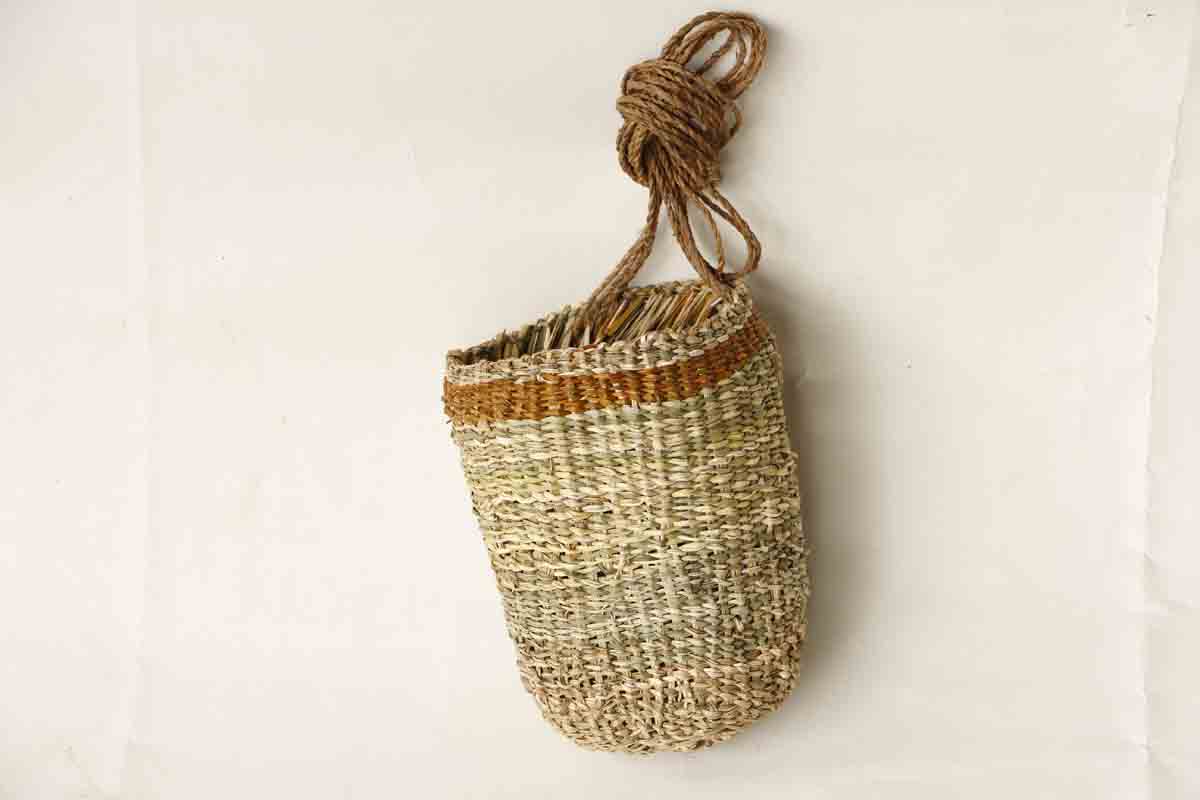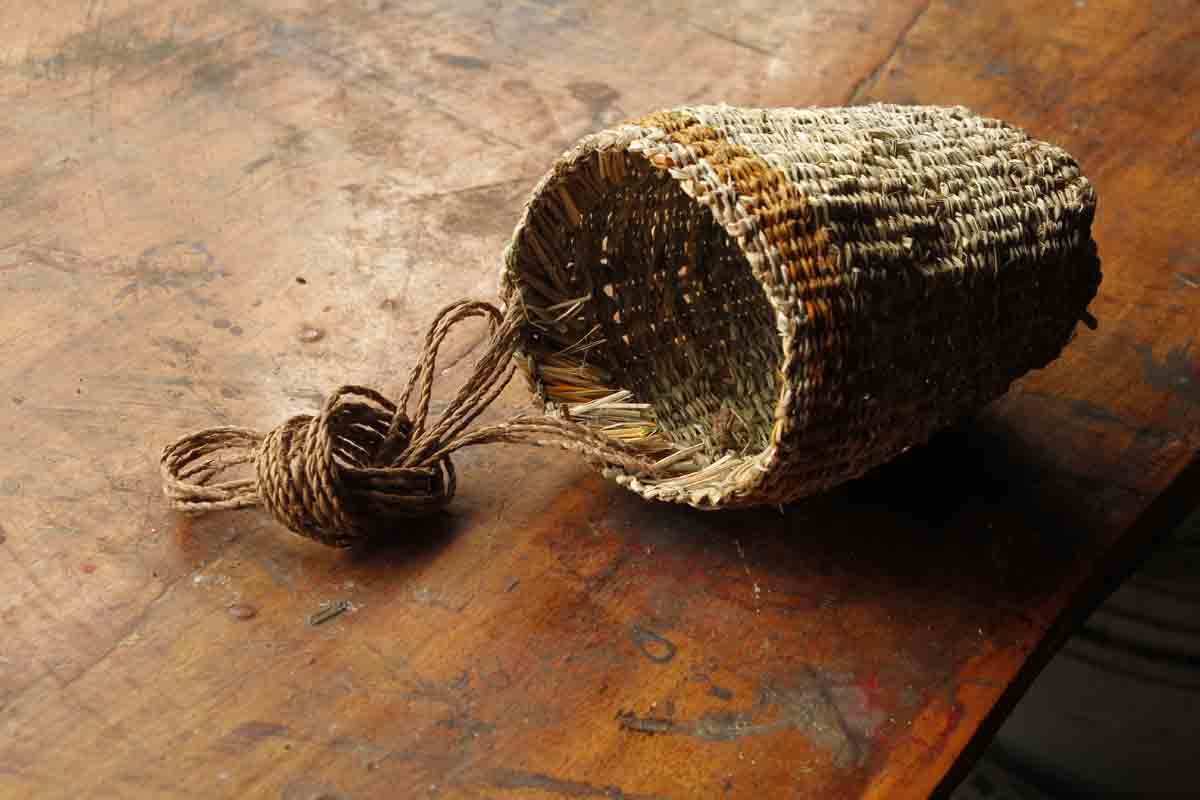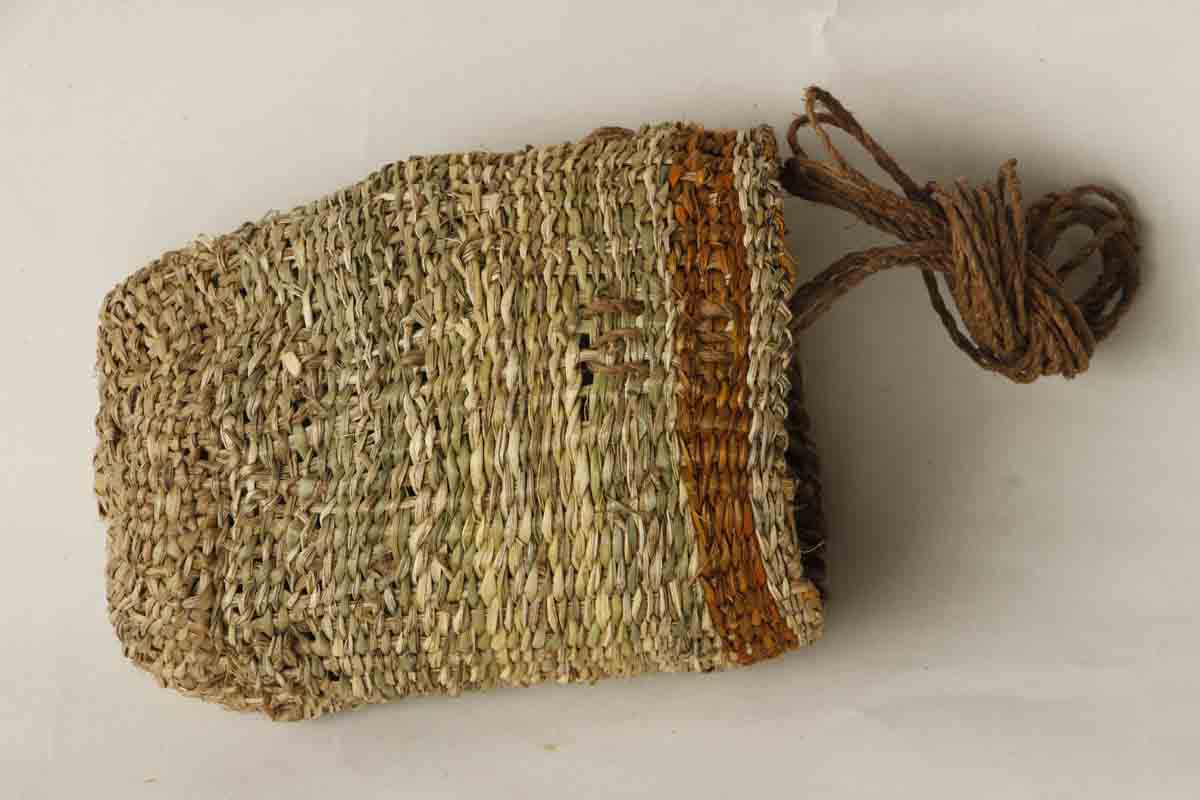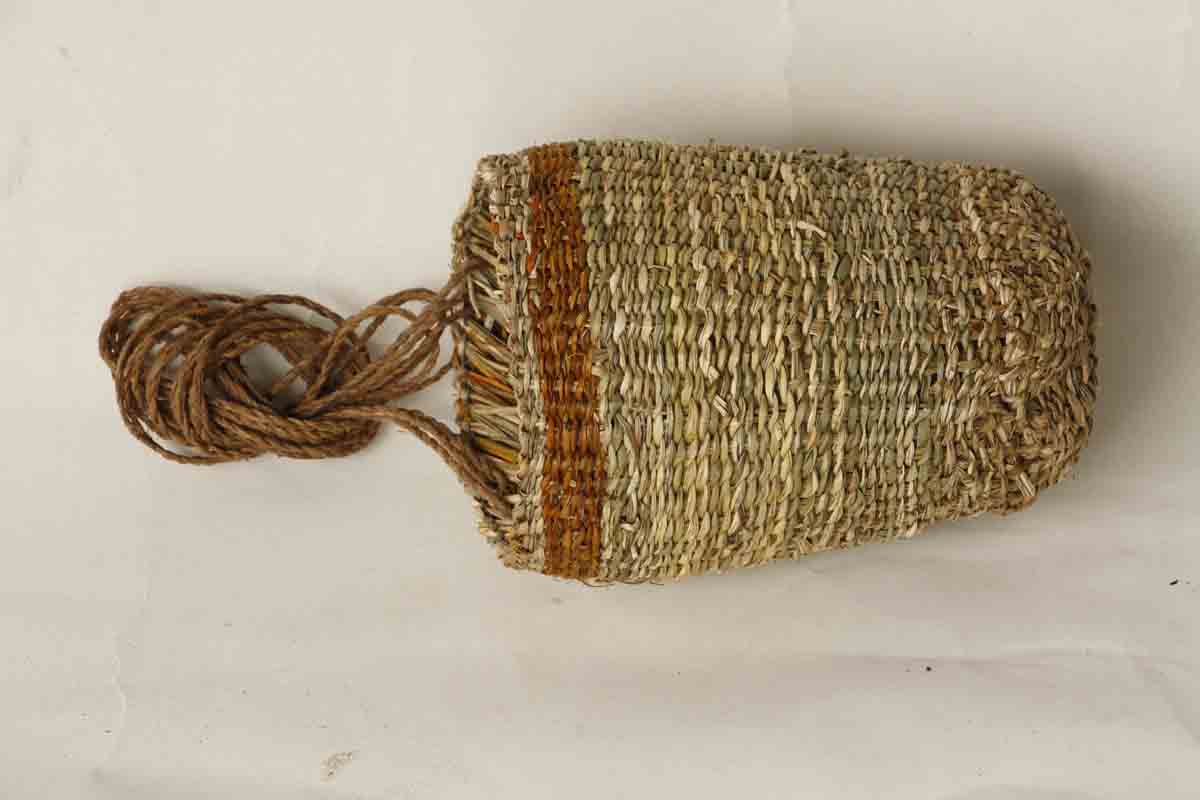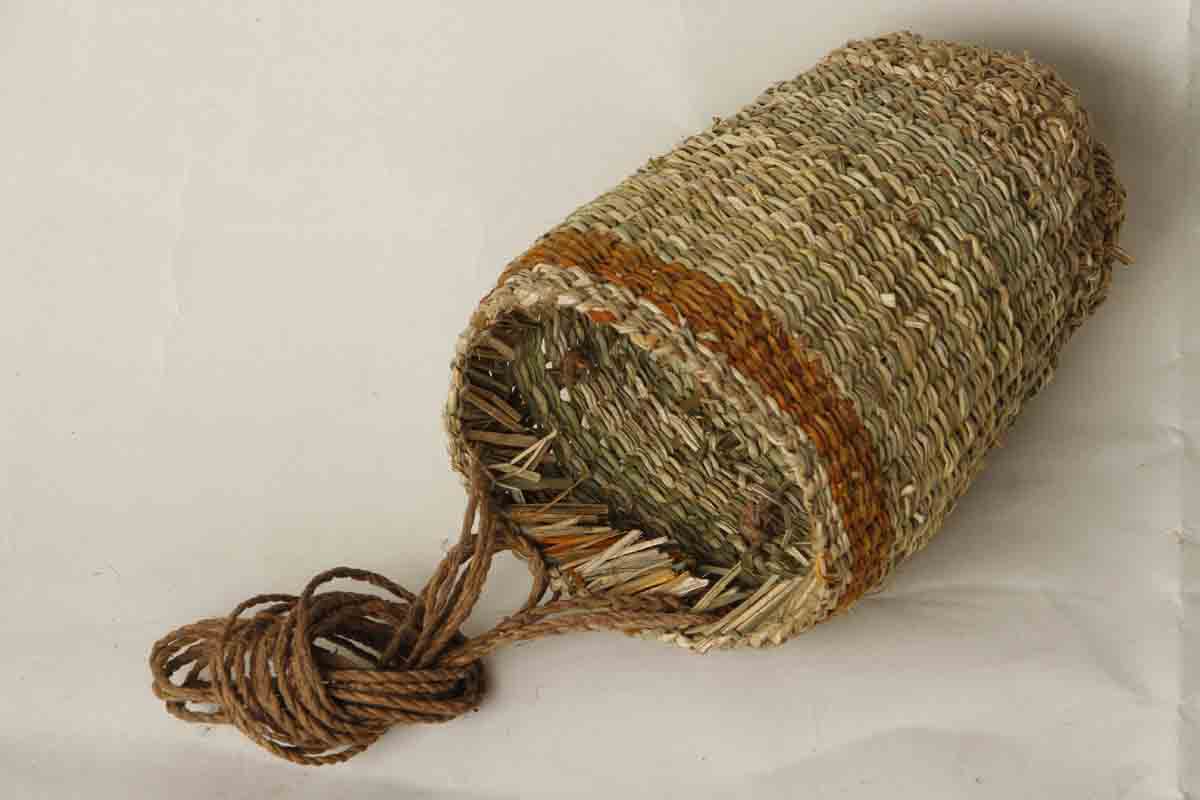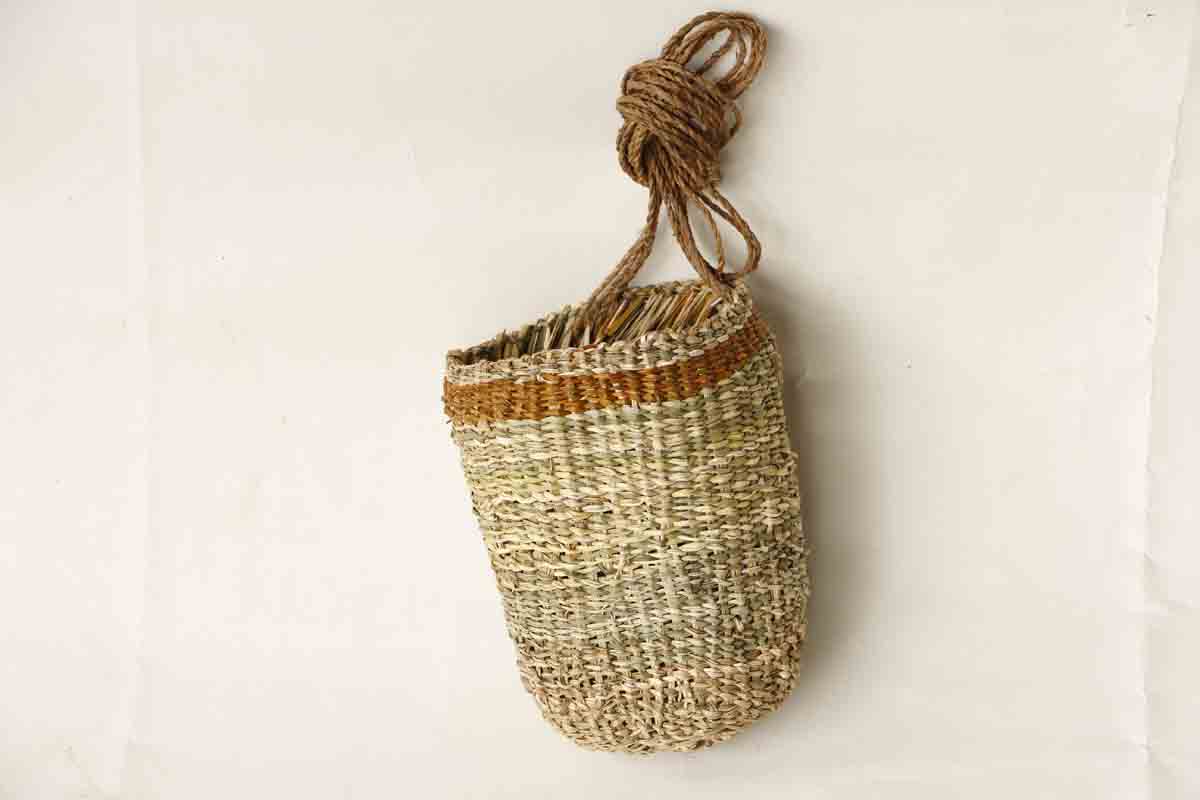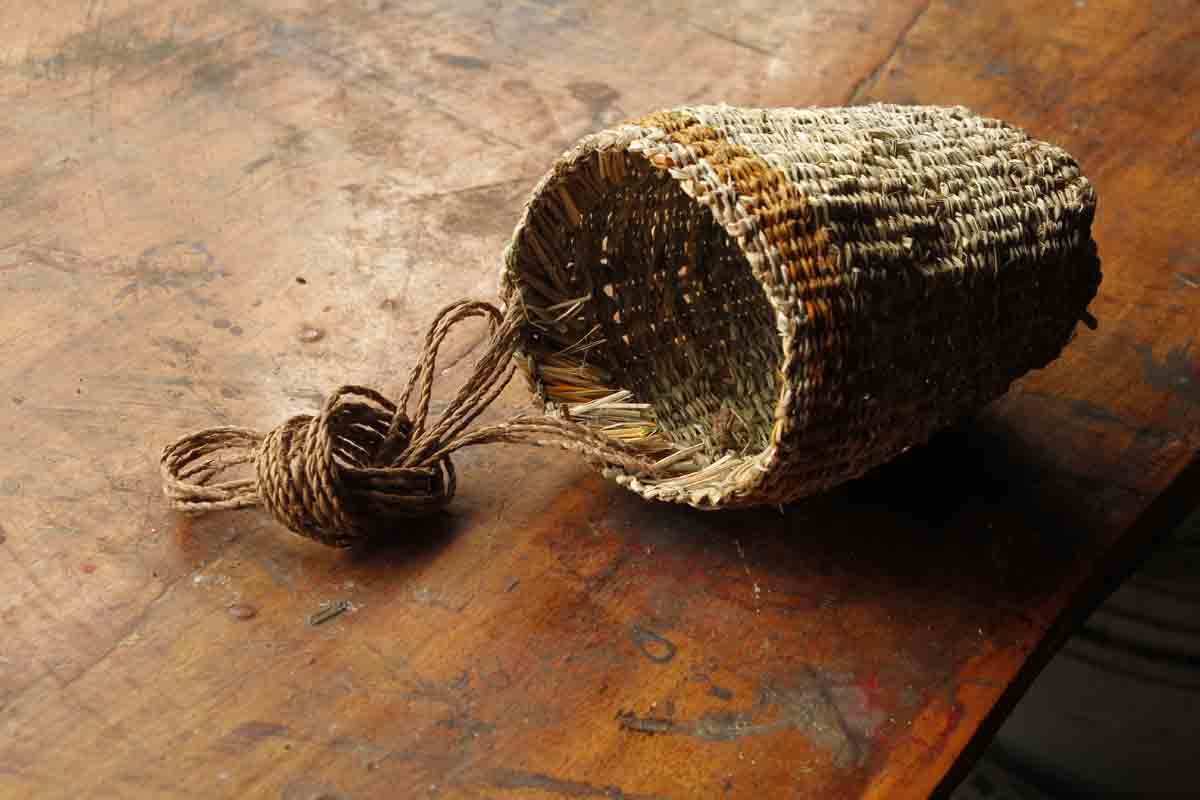 sold out
Nancy Beeron
BIOGRAPHY EXHIBITION 11 x1 5 cm
SOLD
This basket is a fragment of memory bridging a 2 generation gap in the continued making and use of the lomandra dilly bag. Daisy Denim was mother and aunty to many the families at Jumbun who as children were washed by her transmission of Bama culture.
As a weaver in her youth with bicornual and lomandra Nancy now has only sight in half and eye and yet was able to remember her mums basketry after many years of dormnacy.
This humble small dillly represents the state of this living folk craft transmission as its traditional practice fell to only a handfull of cultural heritage artists.
Nancy's basket represents the remembering of childhood skills into a reactivated network of practicing cultural artists.