Rhonda Brim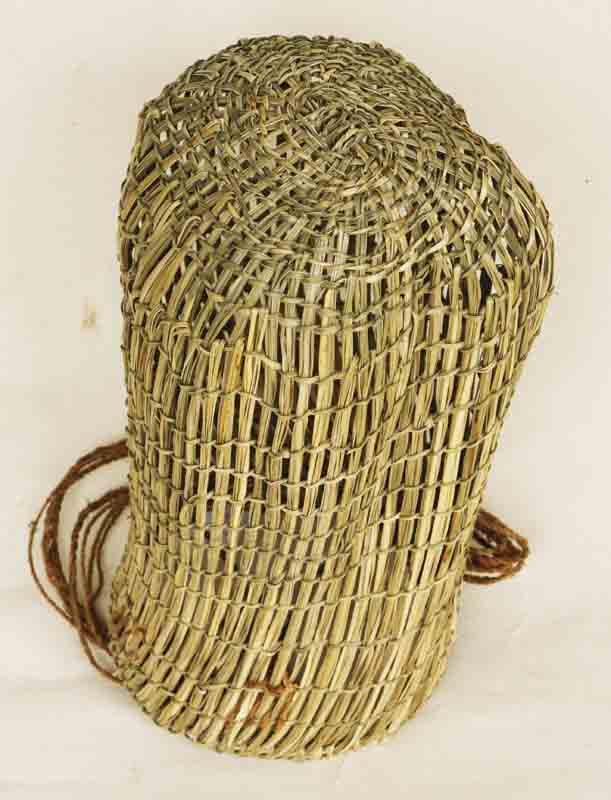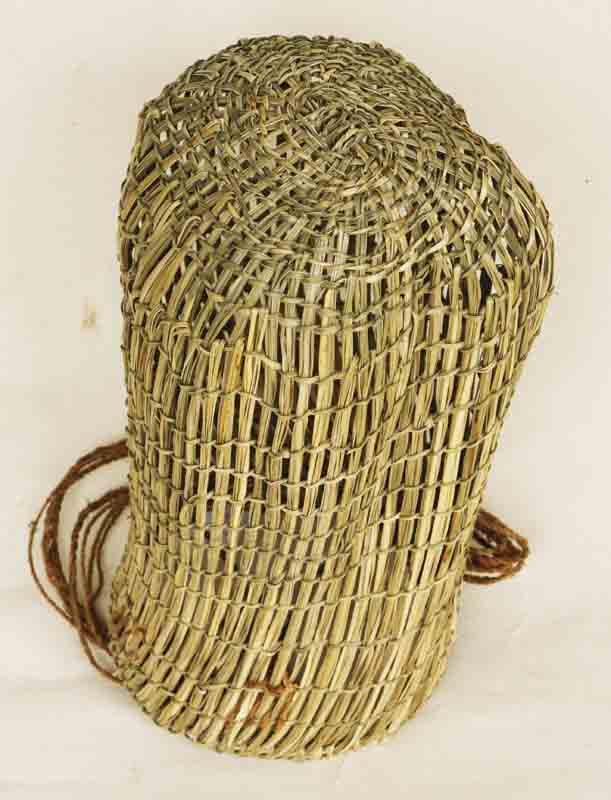 sold out
Rhonda Brim
BIOGRAPHY EXHIBITION 13 x 24 cm
Rhonda Brim carries the deepest connected dilly bag practise for this last 2 generations. Her weaving mum Wilma Walker was of the last bush weavers in our region.
Rhonda with her family has activated an East Coast Fibre Renassiance in retaining cultural
fibre knowledge.
Today Rhonda is teaching bodies of trainees to maintain her Bama Cultural Weaving
practices.
SOLD